We offer plastic shoulders suitable for every type of product.
We offer a large variety of colors and types of shoulders to combine with the tube body. There is also an option to use shoulders made from recycled plastic materials. Our customers are able to choose the appropriate shoulder for the tube: size of the shoulder, diameter, shape, color, etc.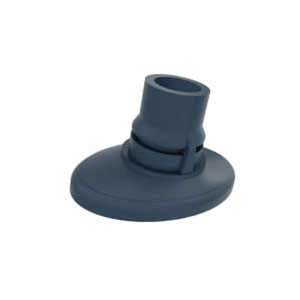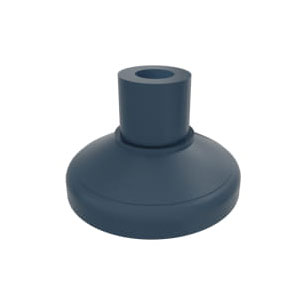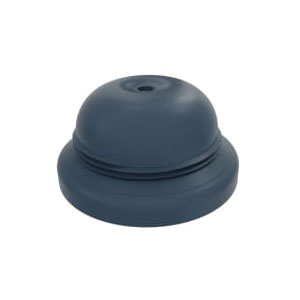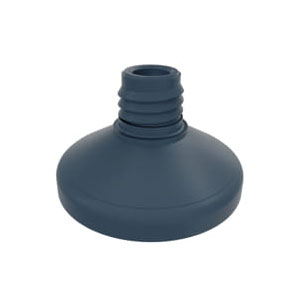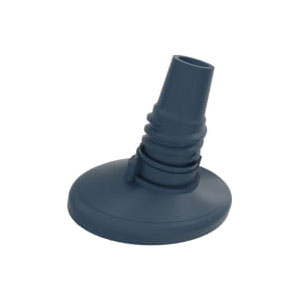 Top seal membrane for maximum protection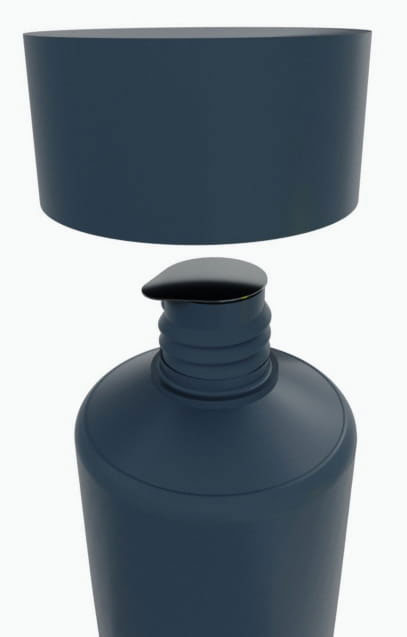 Depending on the product's needs, there is a wide selection of tube shoulders to pair with the tube body, to fit the client's requirements. Our specialists will recommend the most suitable option for your product.